Nurol Göksu Electricity Generation Inc.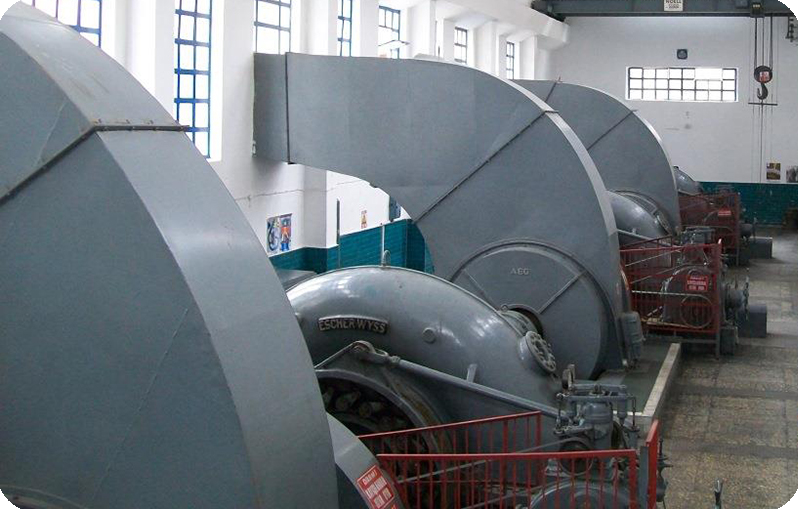 Nurol Göksu has been established in 2013 as a SPV company and has acquired the operation right of Göksu HEPP for 49 years via Privatization Authority.
Göksu HEPP is a run of river type hydroelectric power plant. The plant is located on the Göksu River in the vicinity of Konya province it was taken into operation in 1959 with utilizing 80 m head. Göksu HPP has 10,8 MW installed capacity and produces annually 60 GWh energy with a consistent and stable high capacity factor and steady flow regime.
Since Göksu HEPP is a renewable energy sourced project, it contributes the reduction of 36.000 tons of CO₂ emission annually.
Göksu HEPP's team is operating the Plant under the optimum operating conditions. Generated electricity is sold under competitive free market conditions.
The investments for the rehabilitation and modernization of the equipment's and water structures of the plant have been carried out for reliable and continuous operation purposes.